TouchOSC is a modular OSC and MIDI control surface for
iOS

and Android.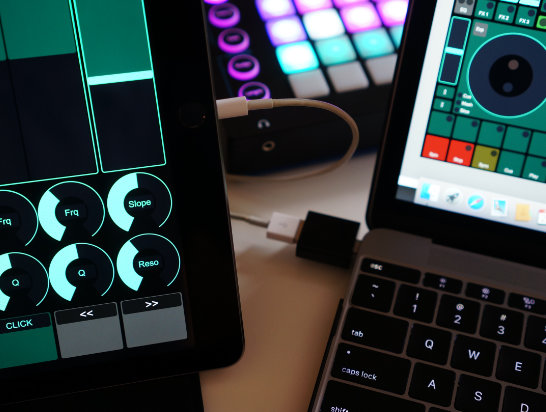 It supports sending and receiving messages according to the Open Sound Control and MIDI protocols.
It can be completely customized using the free TouchOSC Editor application for macOS, Windows and Linux and potentially be made to control any kind of software application. That kind of flexibility of course comes with some complexity.
In this manual we'll look at all features of TouchOSC and the TouchOSC Editor application and we hope that you can find the information you need. In case you feel something is missing or not explained the right way, please contact us and let us know.
If you are completely new to Open Sound Control or MIDI, please check the following pages for more information on these technologies: