KodeLife

Real-time GPU shader editor, live-code performance tool and graphics prototyping sketchpad.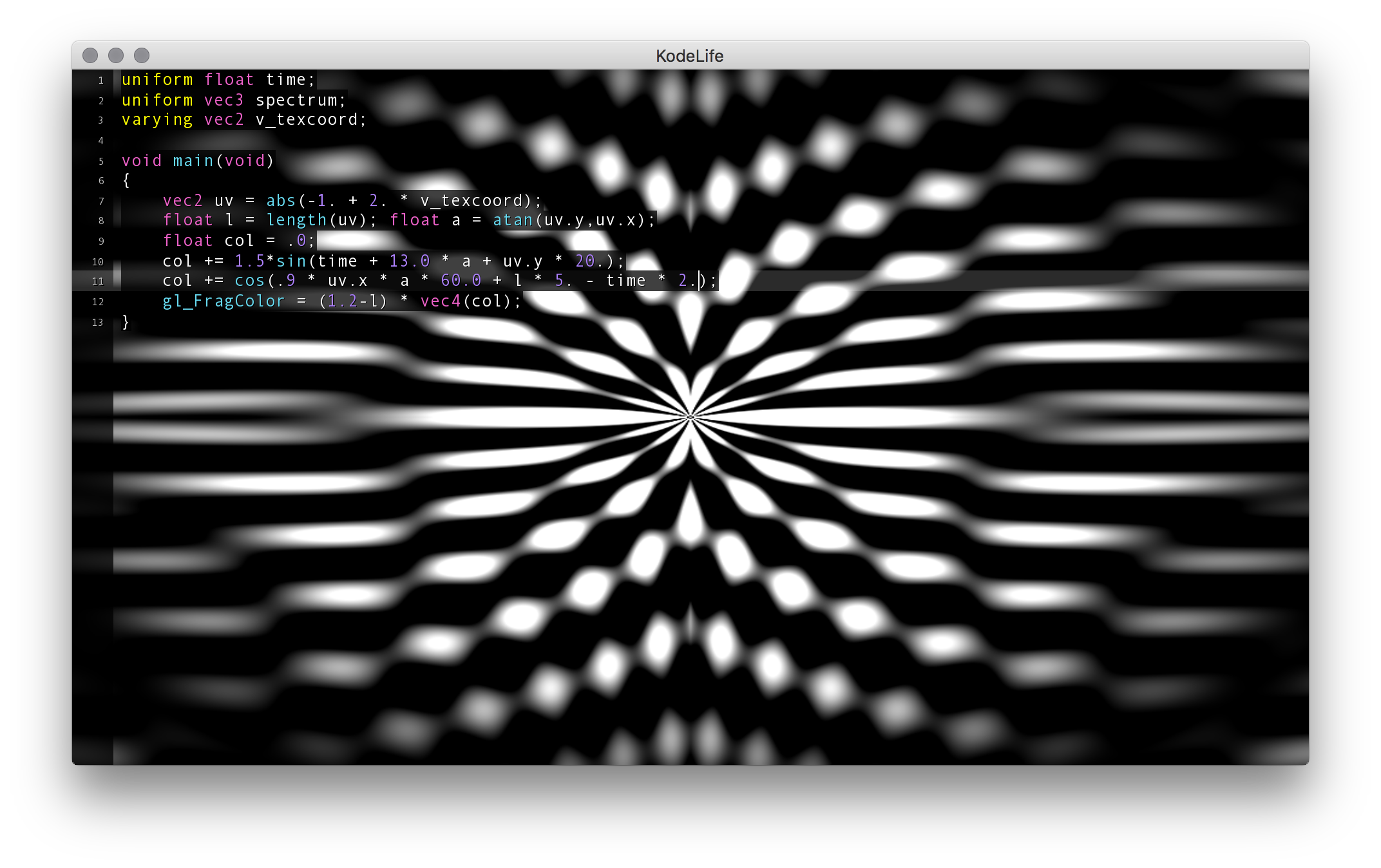 Screenshots
Videos

Kissing on My Torus
KodeLife Real-time GPU Live-coding

Renick Bell + hexler
Algorave Tokyo Demo
Live-coded audio + visuals

LPM Live Performers Meeting 2016 Amsterdam
Live-coded Teaser Trailer



glsl live-coding editor test #5

glsl live-coding editor test #3

glsl live-coding editor test #4
Preview Version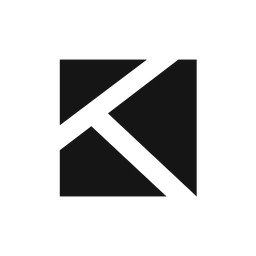 DISCLAIMER: This is an early preview version and might not function as expected. Please use at your own risk.

Versions for Linux, iOS and Android will be added at a later date.
Requirements
Requires Mac OS X 10.7 or later
Requires Windows 7 or later
Metal Renderer requires Mac OS X 10.11 or later
Support
If you run into problems or have feature suggestions,
please contact us and let us know!
Apple, the Apple logo, iPhone and iPad are trademarks of Apple Inc., registered in the U.S. and other countries. App Store is a service mark of Apple Inc.