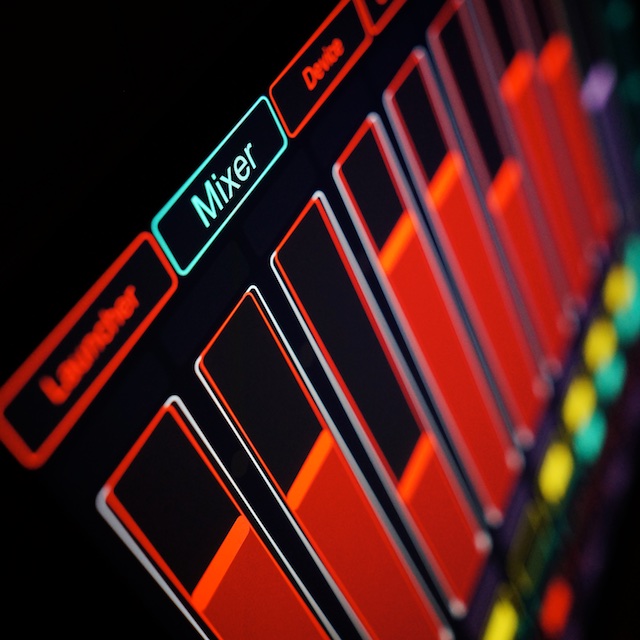 Today we've got a whopping double TouchOSC + TouchViZ update, bringing some long-requested features to both our babies...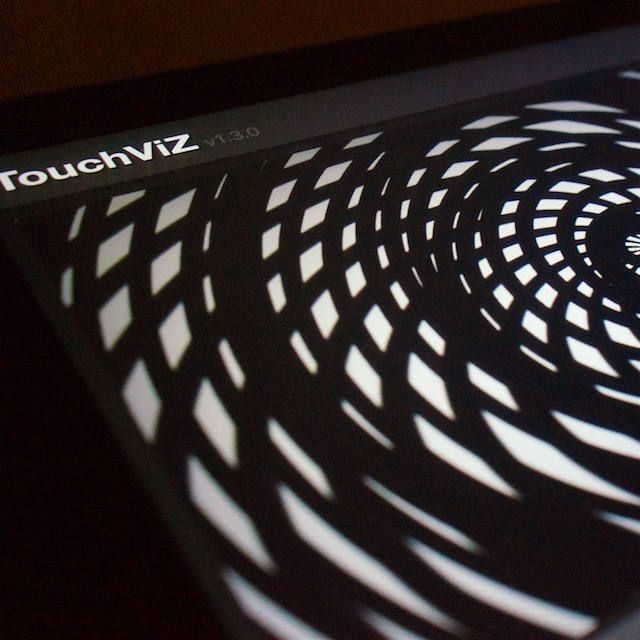 We're overjoyed to announce today's release of version 1.3.0 of TouchViZ!
A new chapter in our beloved VJ-tools' life and one that comes with a whole lot of brand-spanking-new shader power! But first things first...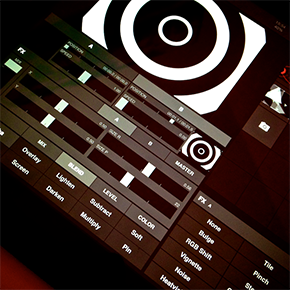 It's been a while since the last post on this blog, apologies for the radio silence. As someone famous surely must have said once: Real life happens sometimes. Let's sum up some development that has happened in the meantime.